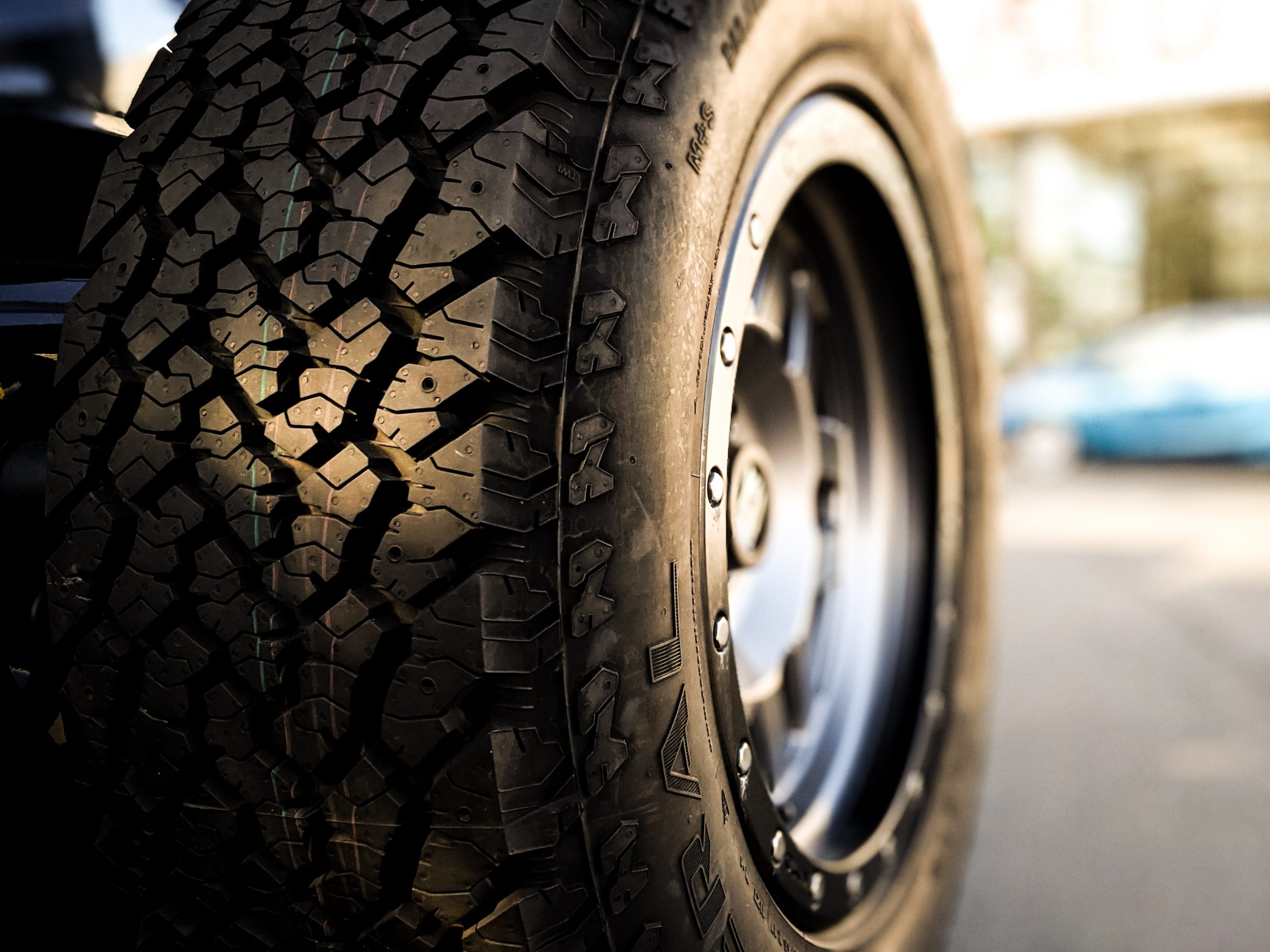 ABOUT FLEET SERVICES
Fleet Services is the university's resource for government-owned vehicles. As one of the ten Auxiliary Services at the U, our department offers convenient and flexible transportation solutions, including short and long-term leases, repair and maintenance services, fueling resources and more.
Here are the main services our department offers: 
DAILY VEHICLE RENTALS
Authorized and eligible university students, faculty and staff may rent government-owned vehicles through Fleet Services. This rental service is great for staff members who are traveling out of town for a conference or a student organization in need of transportation, for example.
We offer sedans, trucks, mini-vans and cargo vans. Renters must be at least 18 years of age, possess a valid driver's license (which must be presented at time of rental), view the Defensive Driving video, and have no more than two accidents within the last 12 months.
View the daily rental and milage rates here.
DEPARTMENT VEHICLE PURCHASES
Some departments may need a university-owned vehicle to accomplish work-related tasks and travel for business purposes. Fleet Services manages the vehicle purchasing process and works directly with departments to find solutions that will meet their travel needs.
Contact Dave Rees (dave.rees@utah.edu) to learn more about purchasing department vehicles.
REPAIRS AND MAINTENANCE
Regular maintenance is the key to keeping your department vehicle in good condition. We offer repairs and maintenance services for university-owned vehicles. If your vehicle is department-owned, we will repair your vehicle and bill for services. Preventive maintenance is scheduled for your vehicle every six months. Our shop, located directly on campus, provides the following maintenance services and more:
Oil changes
Tire repair and replacement
Tune-ups
Repair/replace brakes
Emissions and safety inspection
Learn more about repair and maintenance services here.
ON-SITE FUEL STATION
While the fuel station on campus is owned and maintained by the State of Utah Fuel Program, Fleet Services helps oversee the on-site fuel station. Only university-owned vehicles may access the fuel site with a state GasCard. The site offers unleaded and diesel fuel at an average of $0.05 cheaper than outside vendors. The fuel tank is located east of the Fleet Services building on the north side of South Campus Drive.
Learn more about fueling and GasCards here.
CONTACT US
Our team is ready and happy to help you reserve a vehicle rental, schedule a maintenance appointment and learn more about fueling. Call (801) 581-8155 Monday through Friday from 7 a.m. to 3:30 p.m. to speak with one of our service coordinators.